Showing 1–20 of 224 results
Rode Authorised Dealer / Reseller in Singapore
Rode Microphones -An Edge in the Microphone World
Rode Microphones Designed by some of the world's most experienced engineers, Rode Microphones are the leading electronics in their sphere. Designed to specification, Rode boasts of a variety of quality microphones. From lapel microphone, studio microphone to condenser microphone, the wide arrange of Rode collections will leave you with more desire than satisfaction.
For studio microphones, there are even more to admire. You might be spoilt for choices between NT-1000, rode NT-USB, rode NT1 and rode NT1-A which are all available at competitive prices.
Rode microphone stepped into this highly competitive field at a time when the available recording microphones for singers were either too expensive or of considerably low quality. With the entry of this Sydney-based giant microphone manufacturer, everything changed. Today, Rode boasts of quality wireless microphones available for use across different spheres.
BOOMPOLES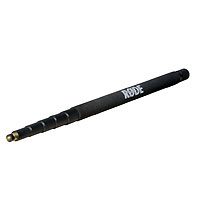 SHOCKMOUNTS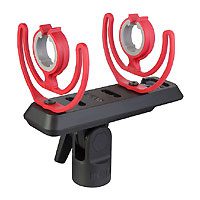 WINDSHIELDS