JVC GY-LS300 4KCAM Handheld Super 35 Camcorder (Body)
JVC GY-LS300 4KCAM Handheld Super 35 professional camcorder that offers filmmakers the flexibility to use high-end cinema lenses or affordable glass to capture 2K/4K footage.
Compact, convenient, and ultra high definition, JVC GY-LS300 4KCAM is equipped with a 4K Super 35 CMOS sensor and uniquely accommodates a wide range of cinema and photographic lenses and adapters for dazzling cinematic effects. Create hours of pristine recordings on SDHC/SDXC media in a variety of image formats including 4K Ultra HD, Full HD with 4:2:2 sampling, SD and web friendly proxy formats.
Its dual codec design allows you to make 2 copies of your program simultaneously. You can even stream live HD over the internet to content delivery networks such as USTREAM while recording full HD.
Conventional DSLR cameras simply can't match the high reliability, long recording time and ergonomics provided by JVC GY-LS300 4KCAM. No other removable lens video camera offers this much flexibility in such a compact, easy-to-handle form
factor.
Super 35mm CMOS 4K Image Sensor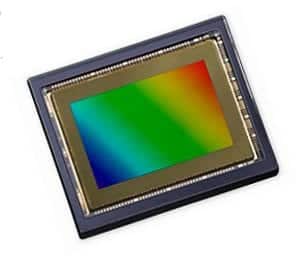 The JVC GY-LS300 4KCAM features a JVCKENWOOD 4K CMOS Super 35mm image sensor uniquely combined with an industry standard Micro Four Thirds (MFT) lens mount. Super 35mm Cinema lenses may be used and will retain their native angle of view.*
Micro Four Thirds Lens Mount & Variable Scan Mapping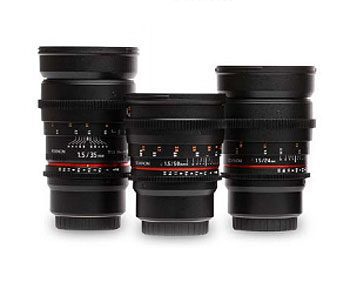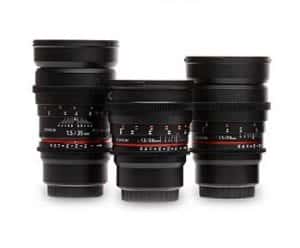 When the camera is used with MFT, Super 16 and other size lenses, JVC's proprietary Variable Scan Mapping feature will maintain the lens's native angle of view. This gives filmmakers the flexibility of using widely available MFT lenses as well as high end cinema lenses. The unique combination of the MFT mount, the larger S35 image sensor and Variable Scan Mapping give the camera nearly limitless lens options.
4K Ultra HD Recording at 150Mbps and Live Output
JVC GY-LS300 4KCAM Working with 4K has never been easier! Insert an SDHC or SDXC (UHS-I Speed class 3) memory card and record hours of 4K Ultra HD (3840 x 2160) material. Recordings are made using the Quicktime (.MOV) file format and are compatible with many popular editing systems. Connect a 4K Ultra HD monitor with a single HDMI cable, and view the camera's live 4K signal. You can also play back recorded files
directly from the camera.
4:2:2 Full HD Recording at 50Mbps
The ability to record 4:2:2 60p at 50 Mbps makes the GY-LS300 ideal for general HD production work. 50Mbps files are stored in the Quicktime (.MOV) format for easy editing. Conventional AVCHD (4:2:0) recording is also possible, providing wide editing compatibility in an array of standard HD and SD formats.
Live Streaming & FTP
The JVC GY-LS300 4KCAM built-in HD streaming engine with Wi-Fi and 4G LTE connectivity allows live HD transmission directly from the camera to your viewers while recording HD to one of the SDHC card slots. Streaming has never been easier now that you can deliver live HD to content delivery networks such as USTREAM and YouTube.